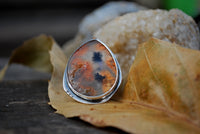 ||\/||/\|| turning the imaginative into the physical ||\/||\/||
"The beauty of handmade lies in the imperfections - much like that of the beauty of the earth and those that inhabit it."
Cultivated Dreams jewelry encompasses the ideal of perfection in imperfection. When purchasing one of my pieces, you will know that it was made by a person - not a machine.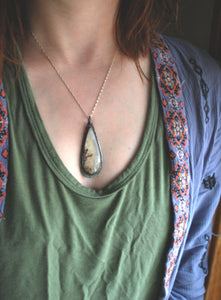 FIND PRODUCTS
Ready to shop? Browse Collections & find current designs ready for purchase.
Shop Now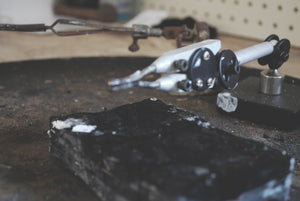 CUSTOM WORK
Not finding what you need? Wanting to purchase a sold design? Or just need a little something extra? Contact me at cultivateddreams@outlook.com with your requests.
Email me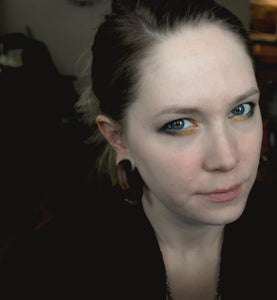 WELCOME!
Cynthia Sutcliffe shares her story on how Cultivated Dreams came to be...
About the shop
I received this pretty pendant today and am captivated by the creativity! The stone is set off beautifully in this unique setting, and the chain itself is a work of art. This is a unique statement piece that I'm sure my sister will love.

Cjmchatton
I love the beautiful organic design of the silver work on this piece and the stone is gorgeous--already a favorite.

oldrose50
Super happy with this necklace! The length is perfect for wearing often. The colors are subtle but easily blend and compliment many outfits. Easily layered, too. Thank you!

Gigi